ricerca di: Lonely Planet Publications - Libri recensiti: 10


Lonely Planet India di Noble John , Michael Benanav, Abigail Blasi, Brown Lindsay, Paul Harding
In breve: Edizione originale in lingua inglese, prossima edizione 2022) Providing a comprehensive guide to a fascinating country, this title includes out-of-the-way destinations as well as popular itineraries, and valuable insight into Indian society, culture, and languages. 210 maps.
leggi tutto

(more)


Lonely Planet Hindi & Urdu Phrasebook di Delacy, Richard Somers
In breve: (Provides extensive vocabulary, grammar and pronunciation sections (with script throughout for both Hindi and Urdu), as well as chapters on food, shopping and geography.)

leggi tutto

(more)


Lonely Planet Madagascar di Emilie Filou , Anthony Ham , Helen Ranger
In breve: Lemuri, baobab, foresta pluviale, deserto, escursioni a piedi e immersioni: il Madagascar č la destinazione ideale per chi ama la natura e le attivitā all'aperto, e raggiungere di volta in volta la meta č giā parte del divertimento.
leggi tutto

(more)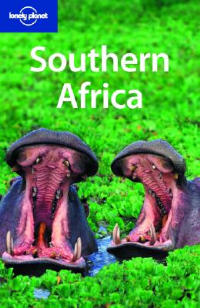 Lonely Planet Southern Africa di Swaney Deanna, Fitzpatrick, Mary ; Stone, Andrew ; Greenway, Paul
In breve: complete coverage from Zambia's Lake Tanganyika to South Africa's Cape of Good Hope- practical information on border crossings, visas and accommodation- information on wildlife: how to get close (but not too close)- numerous maps and advice on getting around
leggi tutto

(more)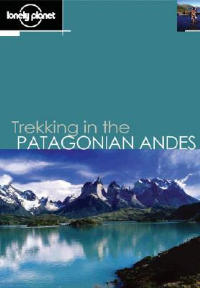 Trekking in the Patagonian Andes 4a edizione di Carolyn McCarthy
In breve: Il primo estensore, Lindenmayer Clem č morto durante un trekking in Cina. I Cileni hanno indicato nei loro parchi alcuni dei toponimi assegnati da Clem
leggi tutto

(more)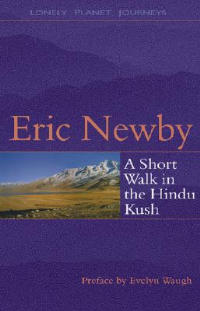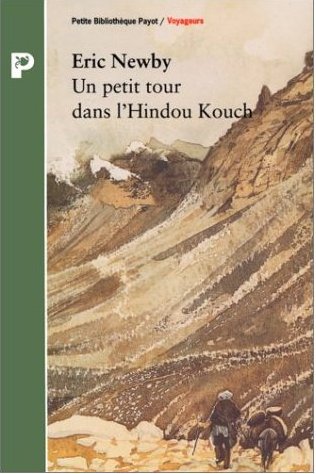 A Short Walk in the Hindu Kush di Newby Eric
In breve: This frank and funny account of an ill-prepared Himalayan expedition, taking the reader from London to the wilds of Afghanistan, is one of the classics of travel writing.

leggi tutto

(more)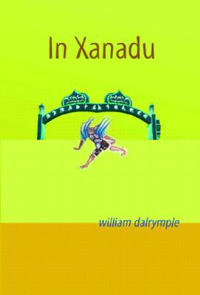 In Xanadu: A Quest di Dalrymple William
In breve: While waiting for the results of his college exams, William Dalrymple decides to fill in his summer break with a trip. But the vacation he plans is no light-hearted student jaunt - he decides to retrace the epic journey of Marco Polo from Jerusalem to Xanadu, the ruined palace of Kubla Kahn, north of Peking.
leggi tutto

(more)



Lonely Planet Trekking in East Africa di Fitzpatrick Mary ; Fletcher Matthew ; Wenk David
In breve: treks of all sorts, from brief walks to venturesome expeditions, in Kenya, Tanzania & Uganda- special section of flora & fauna plus notes on environmentally and culturally responsible trekking

leggi tutto

(more)


Best of Reykjavik di Parnell, Fran
In breve: Reykjavik oozes charm like magma. A city of paradoxes, a manic night out on the runtur is followed by blissful relaxation in steaming geothermal pools.
leggi tutto

(more)


Trekking in the Nepal Himalaya Include Autoritathive Health & Safety Section di Armington Stan
In breve: Esaurito dal secolo scorso, Nuove edizioni aggiornate successive.
Armington funge da guida personale del lettore, spiegando dove e come percorrere e presentando dettagli affascinanti sulla storia di fondo di ogni sentiero.
leggi tutto

(more)