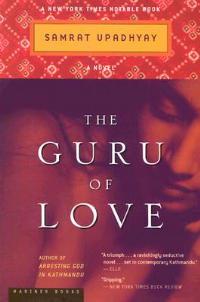 The Guru of Love di Upadhyay Samrat
In breve: "The Guru of Love" is the engrossing story of a fevered love triangle set in contemporary Nepal. From the acclaimed author of the story collection "Arresting God in Kathmandu," Upadhyay's first novel introduces readers to Ramchandra, an adulterous husband and father whose double lives disastrously converge.
leggi tutto

(more)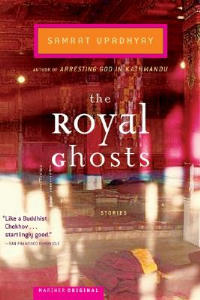 The Royal Ghosts Stories di Upadhyay Samrat
In breve: Against the backdrop of the violent Maoist insurgencies which have claimed thousands of lives, Nepal's citizens struggle with their duties to their aging parents, an oppressive caste system, and the frustrations of arranged marriage.
leggi tutto

(more)