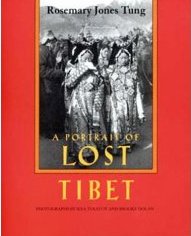 A Portrait of Lost Tibet di Rosemary Jones Tung, Ilya Tolstoy (Photographer), Brooke Dolan
In breve: A Portrait of Lost Tibet provides rare documentary photographs of traditional Tibetan life as it had been lived for countless generations before the radical disruption effected by the Chinese takeover. Rosemary Jones Tung's text describes the culture Ilya Tolstoy and Brooke Dolan found during their ten-month trek across Tibet in 1942. Tung has selected 131 photographs from the 2000 Tolstoy and Dolan took.

leggi tutto

(more)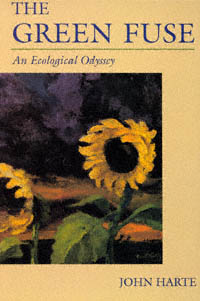 The Green Fuse An Ecological Odyssey di Harte John
In breve: kind of environmental Sherlock Holmes, he sleuths his way through the knotty ecocomplexes of an Alaskan stream, the Tibetan Plateau, the Florida Everglades, Pacific reefs, and a tropical forest. Each study is a self- contained vignette, giving the lay of the land; who or what is menacing the place; and proposals on how the threat could be eliminated.
leggi tutto

(more)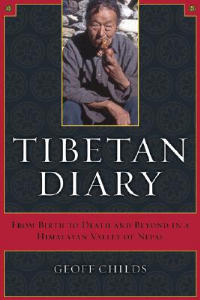 Tibetan Diary From Birth to Death and Beyond in a Himalayan Valley of Nepal di Childs Geoff H.
In breve: In this rich and deeply personal account of life in the highlands of Nepal, Geoff Childs chronicles the daily existence of a range of people, from venerated lamas to humble householders. Offering insights into the complex dynamics of the ethnically Tibetan enclave of Nubri, Childs provides a vivid and compelling portrait of the ebb and flow of life and death, of communal harmony and discord, and of personal conflicts and social resolutions. Part ethnography, part travelogue, and part biography, Tibetan Diary is a one-of-a-kind book that conveys the tangled intricacies of a Tibetan society.
leggi tutto

(more)