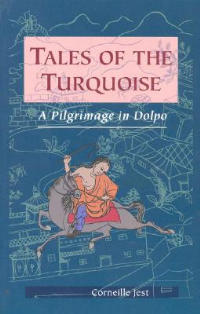 Tales of the Turquoise A Pilgrimage in Dolpo di Jest Corneille
In breve: In this journal narrative of a pilgrimage in Dolpe, an isolated Himalayan valley in northwest Nepal inhabited by people of Tibetan stock, Corneille Jest weaves together his own gentle observations of daily life and the lively tales told by his traveling companion.
leggi tutto

(more)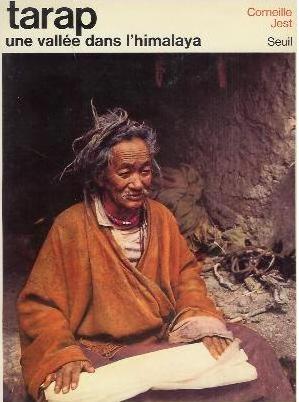 Tarap, une vallée dans l'Himalaya di Jest Corneille
In breve: Assieme a Snellgrove (tibetologo) l'antropologa Corneille Jest è la persona che ha appofondito lo studio del Dolpo. Eric Valli, con i suoi libri e con il film Himalaya, è venuto dopo, molto dopo.
leggi tutto

(more)