Ladakh 5a ed. - turismo e trekking in Kashmir, Ladakh, Zanskar, Lahul, Spiti, Himachal Pradesh, Garwal, Kumaon di Vasta Marco
In breve: NUOVA EDIZIONE AGGIORNATA 2016 La guida nasce da migliaia di chilometri macinati a piedi assieme agli amici cercando di capire questa terra, così lontana nello spazio e nel tempo, e la sua religione, il Buddhismo lamaista, nata dalla fede di questi montanari costretti a convivere con una natura affascinante ma anche ostile e spietata.
leggi tutto

(more)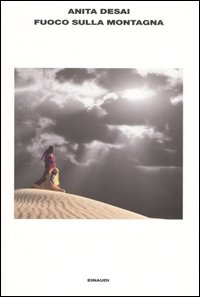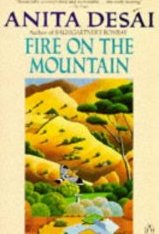 Fuoco sulla montagna di Desai Anita
In breve: Dopo un'esistenza spesa al servizio della famiglia, con tanti figli e nipoti, ma piena di delusioni, Nanda Kaul si è ritirata in scontrosa solitudine sulle pendici dell'Himalaya, in una casa con giardino circondata da una boscaglia perennemente minacciata dal fuoco.
leggi tutto

(more)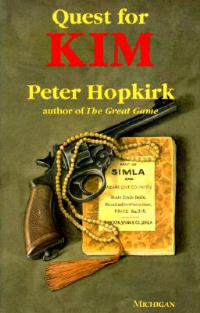 Quest for Kim In Search of Kipling's Great Game di Hopkirk Peter
In breve: This book is for all those who love Kim, the masterpiece of Indian life in which Kipling immortalized the Great Game, the centuries-old power struggle between Russia and Great Britain in the depths of Central Asia. Fascinated since childhood by this strange tale of an orphan boy's recruitment into the Indian secret service, Peter Hopkirk here explores the many mysteries surrounding Kipling's great novel.
leggi tutto

(more)