ricerca di: Indus Publishing Company - Libri recensiti: 9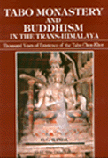 Tabo Monastery and Buddhism in the Trans-Himalaya Thousand Years of Existence of the Tabo Chos-Khor di Handa O.C.
In breve: This book is a comprehensive study of the rise and development of Buddhism in a broader spatio-temporal context of the western trans-Himalaya region since its nascent days in India. The later efflorescence of Buddhism in the Tibetan world and the emergence of Buddhist kingdom of Guge in the western Tibet has been discussed in the context of the contemporary trans-Himalayan polity.
leggi tutto

(more)


Across Peaks & Passes in Ladakh, Zanskar & East Karakoram di Kapadia Harish
In breve: Ladakh for tourists and Ladakh for trekkers and climbers are two different worlds. There is nothing in this world like Pangong lake or Tso Moriri lake which change colour every hour with the sun, and the brown hills behind make it appear as if from a Tolkein story world.
leggi tutto

(more)


Across the Frozen Himalaya The Epic Winter Ski Traverse From Karakoram to Lipu Lekh di Kohli Harish
In breve: "Across the Frozen Himalaya is an account of the first ever Ski traverse from the Karakoram pass to the Lipu Lekh pass, a 2,000 kilometre epic through the coldest winter in the previous two decades. The Ski-Himalaya expedition crossed twenty passes, including three that were hitherto unknown.

leggi tutto

(more)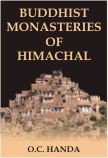 Buddhist Monasteries of Himachal di Handa O.C.
In breve: In this book, the splendid and ancient monasteries located in Lahul & Spiti and Kinnaur districts of Himachal Pradesh have been taken up for a detailed discussion in their historical, archaeological and architectural contexts.
leggi tutto

(more)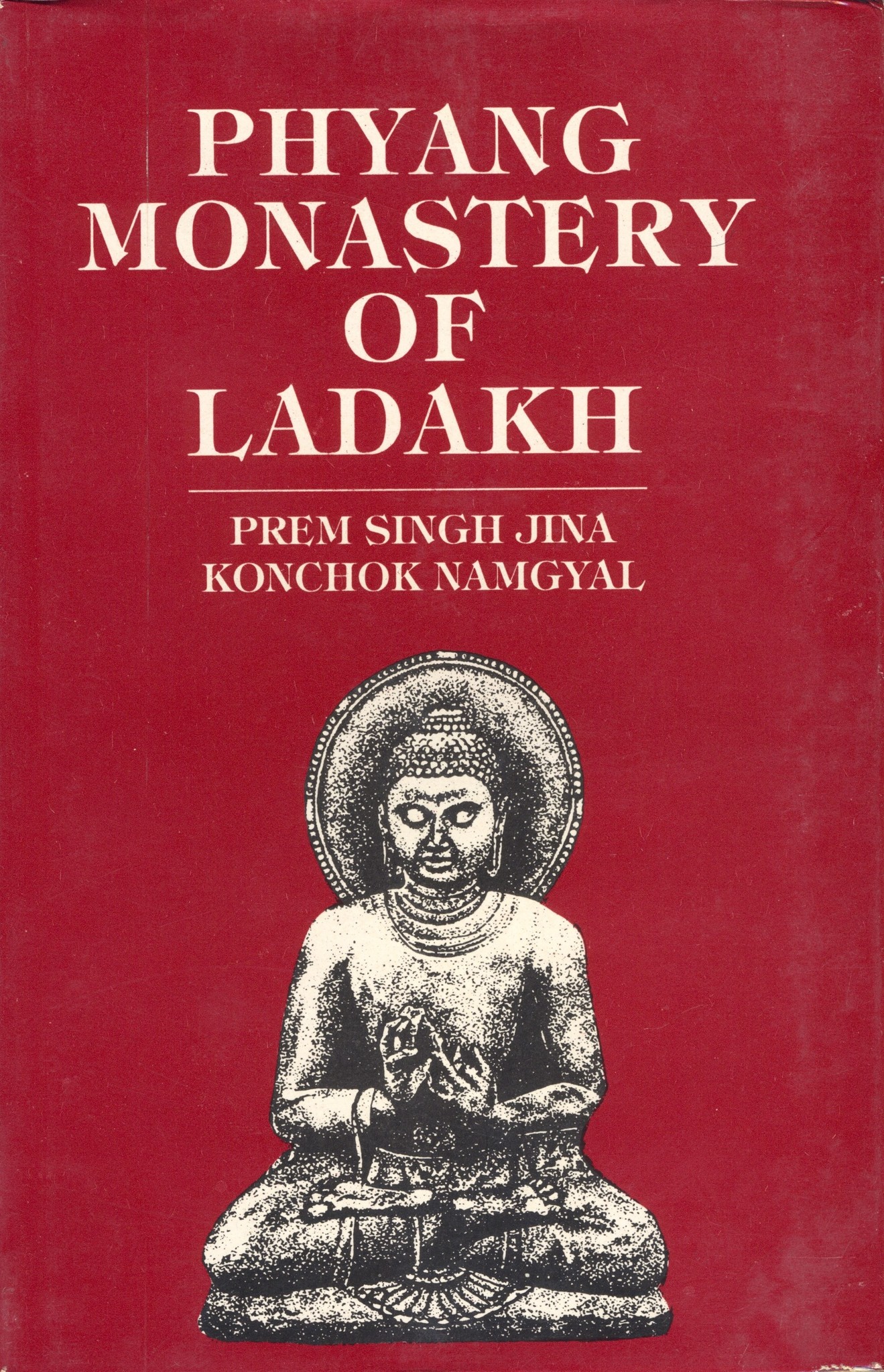 Phyang Monastery of Ladakh di Konchok Namgyal and Jina, Prem Singh
In breve: The Phyang monastery, situated at a commanding location on a hillock overlooking the village Phyang in Ladakh, has been an important centre of learning of the Drikung Kagyu order in Ladakh.

Chissà se Marco Pallis ritroverebbe quella pace che caratterizzò il suo soggiorno a Phyang nel 1936. Estasiato assisteva al lavoro di lama Konchhog Gyaltsan ed era facile «ritrovarsi nella bottega di mastro Geronimo e in quella di frate Angelico».
leggi tutto

(more)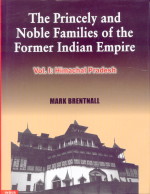 The princely and noble families of the former indian empire vol 1: Himachal Pradesh di Brentnall Mark
In breve: The book culls historical accounts from British gazetteers, princely families' own archival material and various other books published in the 19th and the early 20th centuries. These have been then made up-to-date through personal research of the author.
leggi tutto

(more)


Touching Upon the Himalaya Excursions and Enquiries di Aitken Bill
In breve: This book is a collection of articles Bill Aitken published in the Himalayan Journal. They cover different subjects and areas about the Himalaya.
leggi tutto

(more)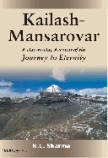 Kailash-Mansarovar A Day-to-Day Account of the Journey to Eternity di K.L. Sharma
In breve: Trekking in the Himalayas has always been a spiritual experience. Difficulties of the journey and unceasing revelry of the mighty forces of nature bewilder the human mind.
leggi tutto

(more)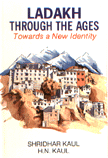 Ladakh through the ages Towards a New Identity di Kaul Shridhar, Kaul H.N.
In breve: Ladakh, situated at breath-taking altitudes (11,500 ft and above) in the Himalayas offers both irresistible and awe-inspiring beauty which nature has bestowed on it. But, unfortunately, despite its being sensitive and strategic, it has remained neglected for a long time.
leggi tutto

(more)