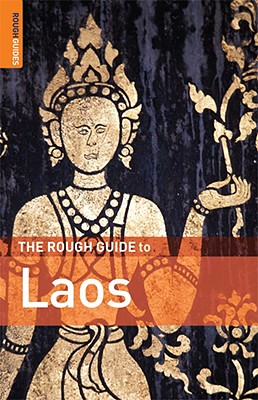 The Rough Guide to Laos 3

The Rough Guide to Laos is your definitive guide to this fascinating country. The 24-page full-colour introduction highlights all the 'things not to miss', from the Buddhist temples of Louang Phabang to the French colonial architecture of Vientiane, Laos'' capital. The guide reviews all the top places to stay, eat and drink to suit every budget and the brand-new 'author's picks' feature highlights the very best options. Whether you want to go elephant-trekking in the jungle or explore the caves at Vang Viang this guide has all the practical advice you will need. There are detailed chapters on Laos' history, religion, art and culture and maps and plans for every region.

The Rough Guide to Laos is like having a local friend plan your trip.