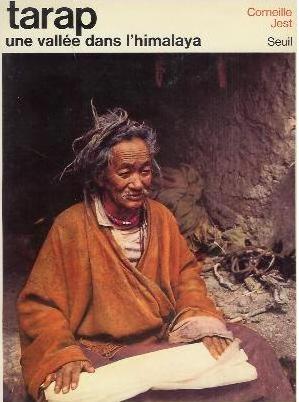 Tarap, une vallée dans l'Himalaya

Assieme a Snellgrove (tibetologo) l'antropologa Corneille Jest è la persona che ha appofondito lo studio del Dolpo. Eric Valli, con i suoi libri e con il film Himalaya, è venuto dopo, molto dopo.
Dr. Corneille Jest, Director of Research at the Centre National de la Recherche Scientifique (CNRS) in Paris, specializes in social and economic change amoung populations living in harsh climates. He is particularly interested in the conservation of cultural heritage in the Himalayan and Central Asian regions.